Enhancing the overall business climate means pushing ourselves to do creative community projects that create a more vibrant sense of place in the City of Chicopee. Check out some of our most recent initiatives:
Center Place is a temporary spot, created in partnership with the City of Chicopee, MassDevelopment's TDI and Chicopee Center Businesses. The park is a City owned parcel, that has been renovated to accommodate events like outdoor movie nights, food truck festivals, and creative proposals from the community. Opening in August of 2022, we look forward to seeing you there!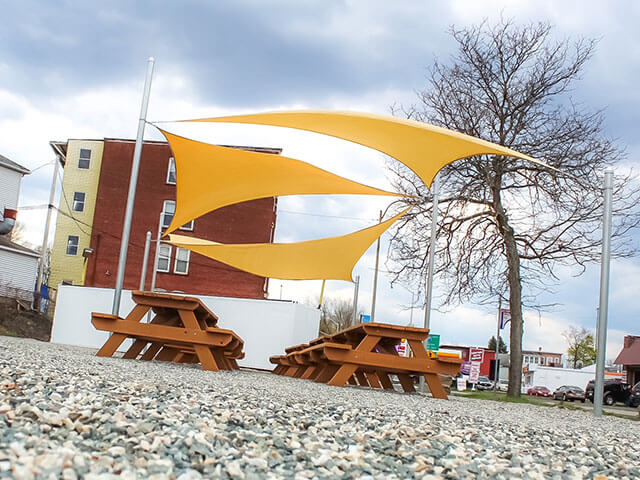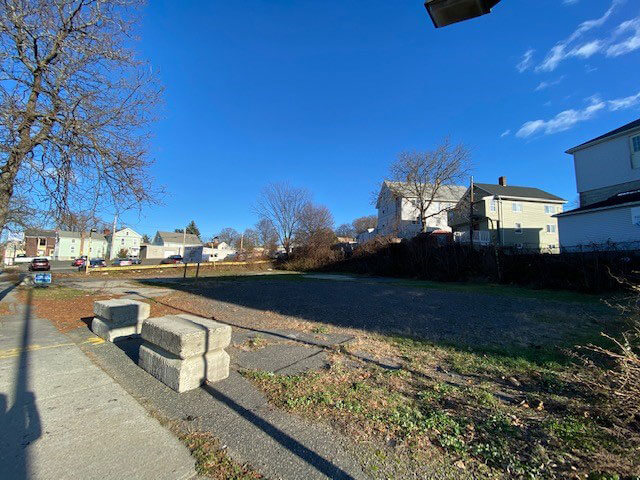 Center Fresh Farmers Market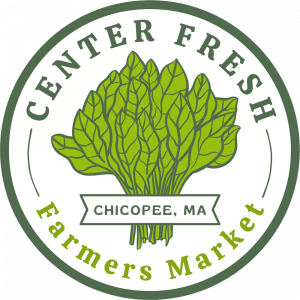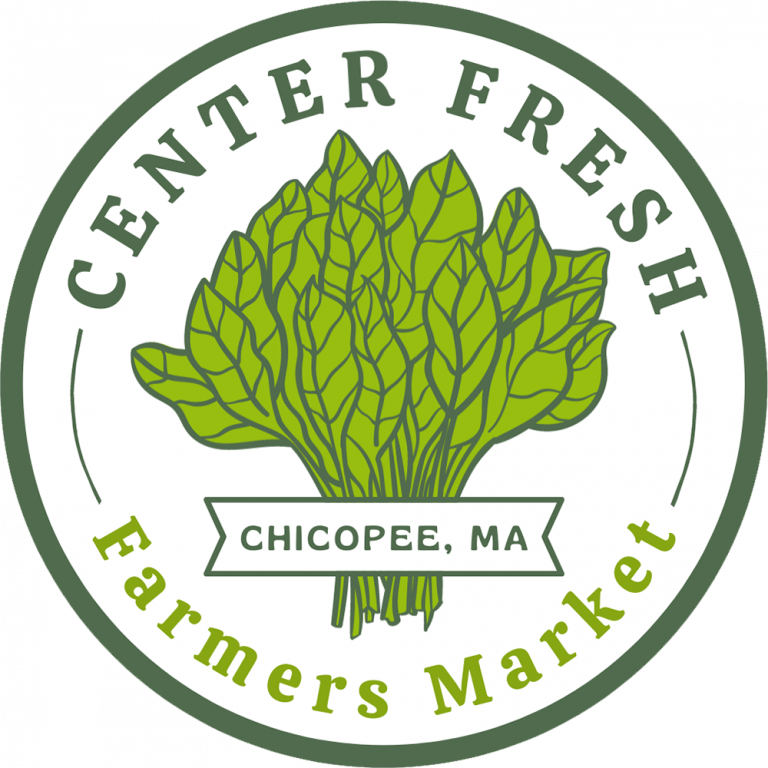 Organizing Center Fresh, supported by the City of Chicopee and other community partners, is a rewarding way for us to give back to our main street businesses by contributing to a vibrant community downtown. The market runs June-October every Thursday from 11AM-3PM. We rotate a cast of 8-10 vendors who sell vegetables, agricultural products, prepared foods and crafts. Supporting creative entrepreneurs as they break into the business market is just one way we help enable our business community.
Join us for a THRILLER of a 5K road race on October 29th , 2022! Our first year was a blast and we can't wait to do it again!