Enhancing the overall business climate means pushing ourselves to do creative community projects that create a more vibrant sense of place in the City of Chicopee. Check out some of our most recent initiatives:

The deadline to submit ARPA proposals to the City of Chicopee has been extended. If you are a community stakeholder, the Chamber encourages you to fill out this form and provide feedback on what kinds of initiatives you consider imperative to economic bounce back in the wake of COVID. These 28 million dollars have specific requirements for use and small business recovery is an eligible project expense. The Chamber has submitted multiple proposals on behalf of the business community including: the request to allocate funds for private sector code compliance upgrades like sprinkler systems, the request for more design support for large scale development projects in Chicopee, the request to add city staffing support to assist in attracting large corporate tax-players and retaining them, and the request to promote a clean-city initiative. We have taken many voices into account in making these submissions and encourage you to submit independent proposals.
Center Fresh Farmers Market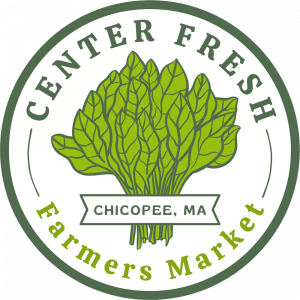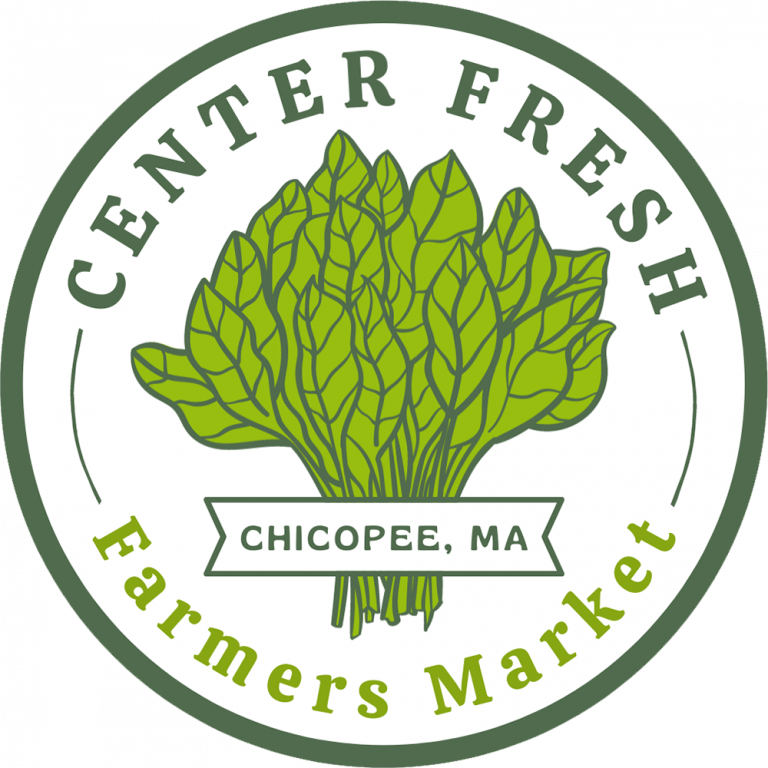 Organizing Center Fresh, supported by the City of Chicopee and other community partners, is a rewarding way for us to give back to our main street businesses by contributing to a vibrant community downtown. The market runs June-October every Thursday from 1-6PM. We rotate a cast of 8-10 vendors who sell vegetables, agricultural products, prepared foods and crafts. Supporting creative entrepreneurs as they break into the business market is just one way we help enable our business community.
Join us for a THRILLER of a 5K road race and walk in downtown Chicopee. Wear your spookiest costume and meet us at the starting line. Half of all proceeds go to benefit the Boys and Girls Club of Chicopee! Registration is open! Check us out on Facebook, too!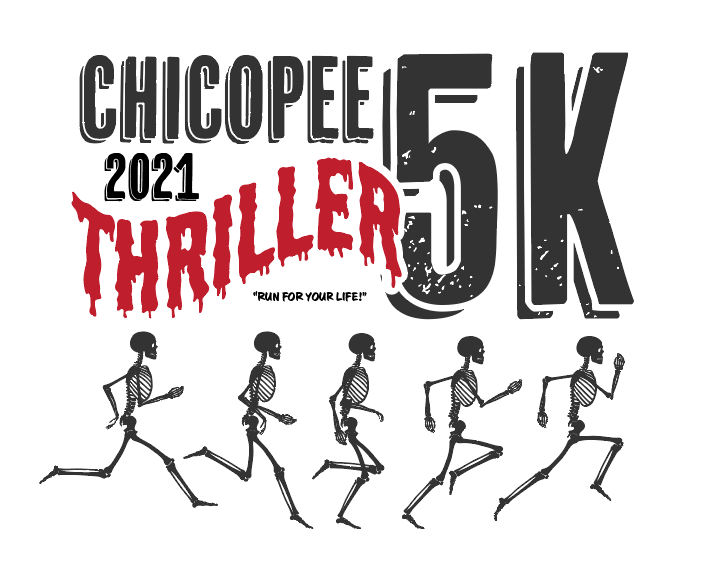 Center Place is a temporary spot, created in partnership with the City of Chicopee, MassDevelopment's TDI and Chicopee Center Businesses. The park is a City owned parcel, that has been renovated to accommodate events like outdoor movie nights, food truck festivals, and creative proposals from the community. The space is looking for a private investor to take it over. RFQ coming soon...