Center Fresh Farmers Market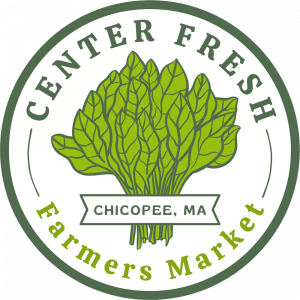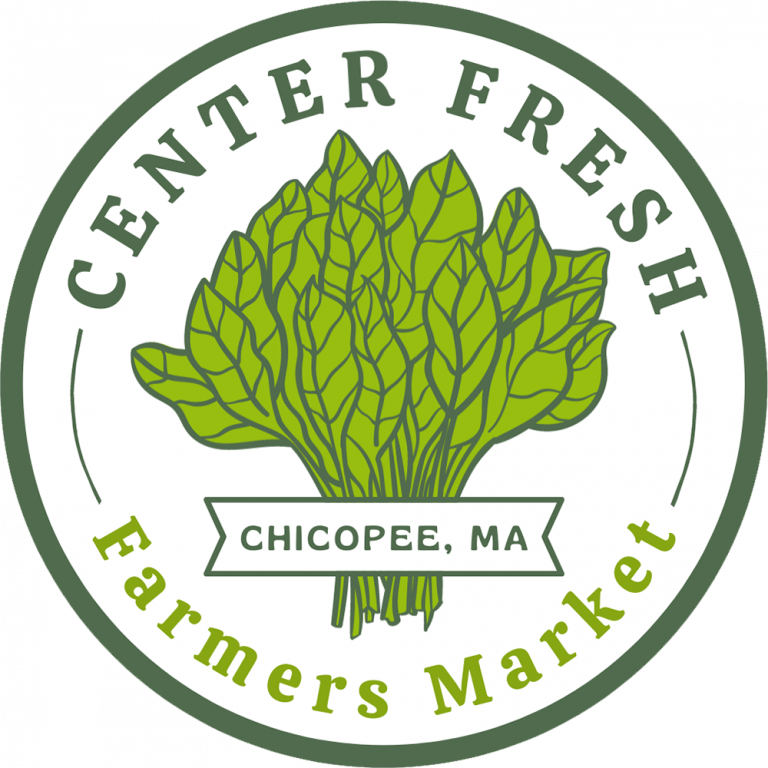 Organizing Center Fresh, supported by the City of Chicopee and other community partners, is a rewarding way for the Chamber to give back to our main street businesses by contributing to a vibrant community downtown. Since 2021, the market runs June-October every Thursday. We rotate a cast of 8-10 vendors who sell vegetables, agricultural products, prepared foods and crafts. Supporting creative entrepreneurs as they break into the business market is just one way we help enable our business community.
For 2023, Center Fresh will begin Thursday, June 1 and run through October from 1 to 6 p.m. at a new location in the Center, soon to be confirmed!
Market Manager, Erin Sewell of Dusty Goat Farm
Stay Connected with Center Fresh