Spotlight On: Granfield, Bugbee, Masse Insurance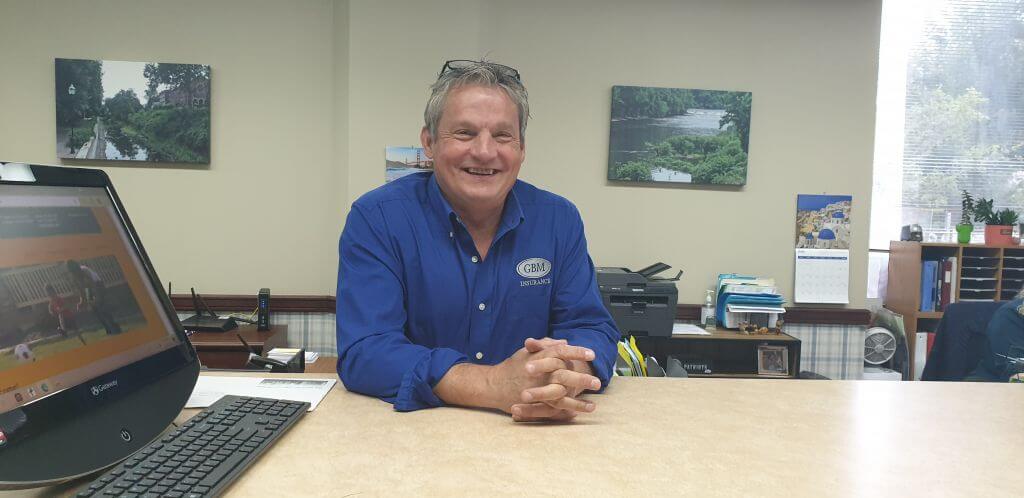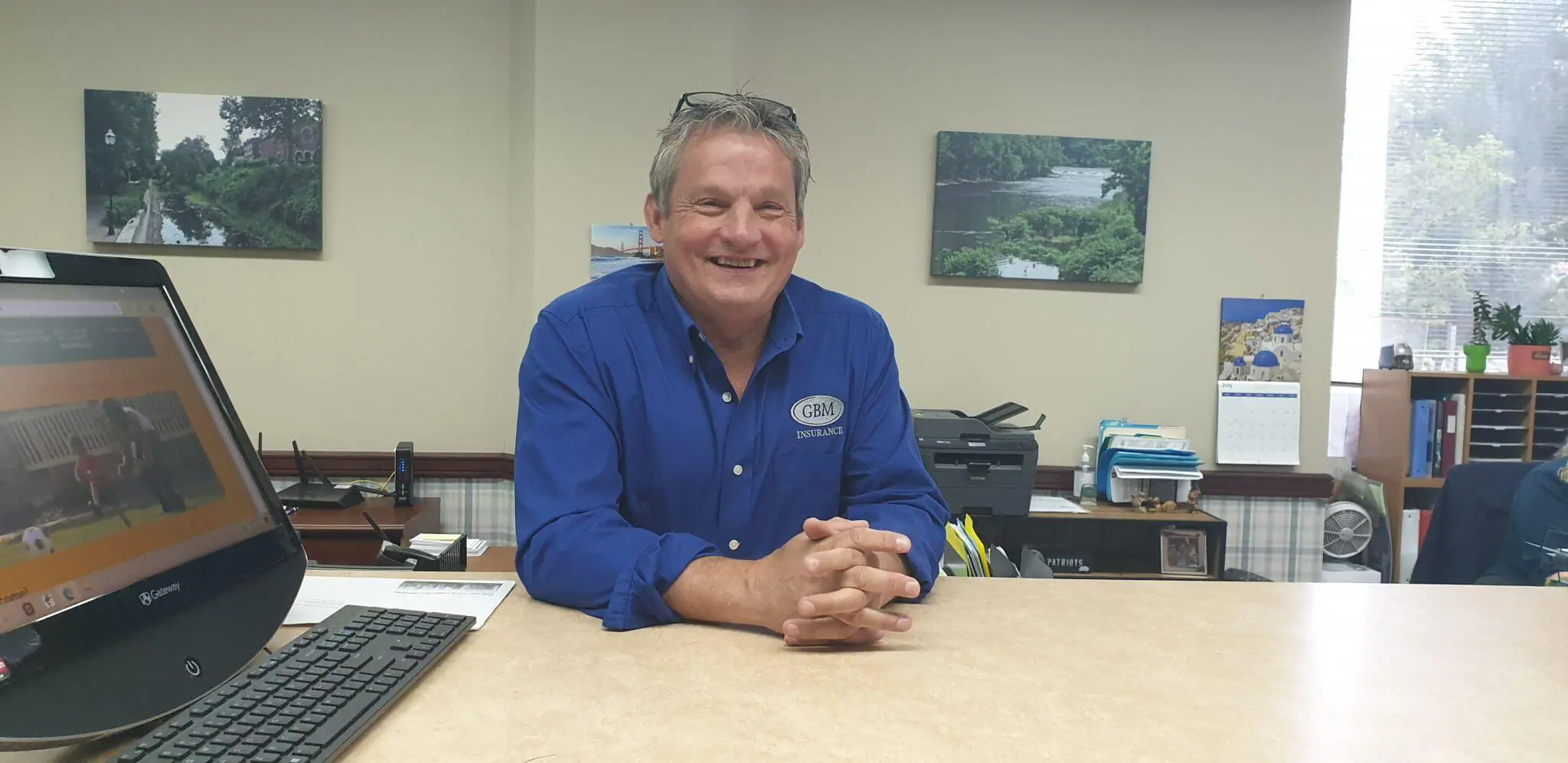 Spotlight On: Granfield, Bugbee, Masse Insurance
Written By: Angel Molekunnel
Intern, Valley Opportunity YouthWorks Program
What's the first thing that comes to your mind when you think about the word "insurance"? Yes, boring and adult stuff, at least that is what comes to the mind of a typical teenager. But on July 29, Mr. Bugbee, owner of Granfield, Bugbee, and Masse Insurance Agency changed my mind. His fun, charismatic personality was very welcoming. While conversing about my everyday life, I was curious about what his day looked like. He answered, "I come in daily and check the machine to see if any accidents were reported the previous night. I call the customers and deal with their bills and also deal with the new customers." "We provide the best insurance for them." "That's pretty much the end, goes by quick." 
Helping people when they have a problem is what he enjoys the most about his day. " I enjoy fulfilling their needs….people sometimes get into problems when they make bad decisions and we need to help them out. "The agency walks the customers through the process and makes it easy for them." 
I was curious and wanted to know if the agency had any secrets. Mr. Jim answered, " It was started by my great, great grandfather in 1907 and he started because he sold ice boxes...refrigerators today but ice boxes in those times." "He would sell customers insurance because they had the ice boxes ...and that's how the agency started." Whooo, now that's a smart man we are talking about.
Believe it or not, one thing Mr. Jim cannot live without it is …..drumroll….. CHOCOLATE! I knew from this very second that Mr. Jim has all the traits to be my best friend. "Always eating them... I have a sweet tooth." Well, I can for sure relate to that. Okay cool guy, I asked, "What is your favorite vacation spot?" "Kennebunk, Maine, '' he answered, "it has all kinds of restaurants, the oceans and you know...the beach,... it is my favorite place to be in." When asked who motives him, he was quick to respond, "my father." " 
I ended our mini-interview seeking some financial advice from this great man. "Make sure to always keep your credit because if you lose your credit score, it will affect everything from buying a house, car, anything. "Use it, keep it in your pocket but make sure to pay it in full and on time." Aye, Aye Captain. His fun activities to do in Chicopee include mountain biking, lying on the beach and skiing during the winter. 
Mr. Bugbee taught me a lot about insurance and himself. GBM has an experienced team that can analyze insurance needs, and suggest the best options.