Spotlight On: Center Fresh Farmers Market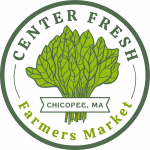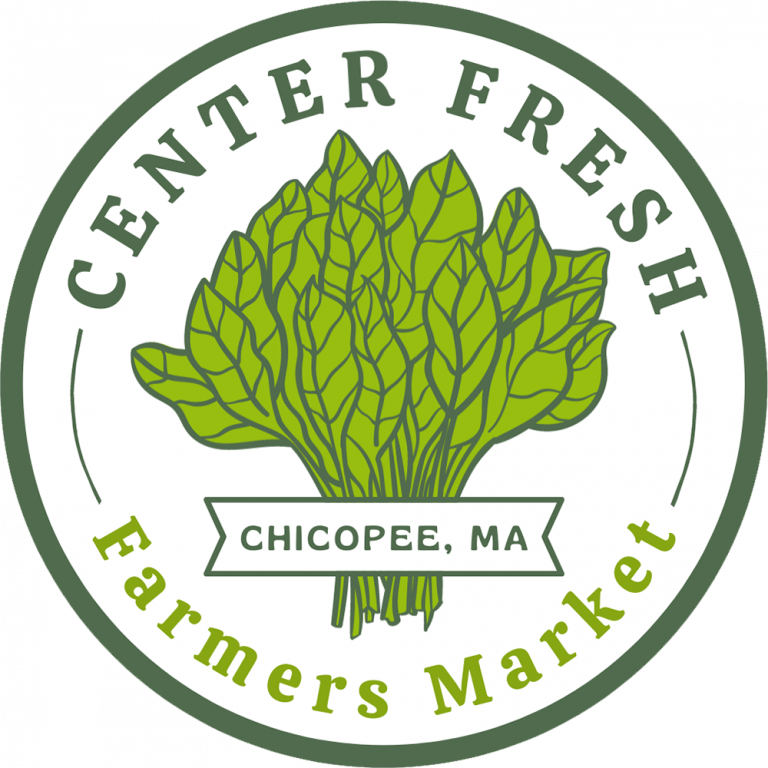 Spotlight On: Center Fresh Farmers Market
Written by Angel Molekunnel
Walking around the Farmers' Market as a first-timer, the positive vibes and ambitions of different sellers and farmers who stood there selling their high-quality products made me more enterprising and committed to my goals. 
As a chocolate lover, I had my eyes on Wicked Good Treats By Elaine from the start. She offers artistic, gourmet chocolate in numerous flavors ranging from peanut butter buckeyes to seasonal flavors. Peanut Butter Buckeyes! How can someone possibly beat that? Her award-winning chocolates for all occasions have been featured multiple times on MassLive.
She looks forward to building a customer base, meeting new people, and helping other small business owners. She is not surprised how her customers keep coming back to her. Towards the end, she looked right in my eyes and advised me, "Never give up". Mission accepted Elaine!
If there is anything that makes my heart happy to the fullest, it is couples working together to achieve their dreams. Melaney and Brandon owners and founders of Lotus and Compass Inc fights for the rights of women and body positivity. Their website includes a wide variety of sizes and self-care products so that every woman can feel confident in their own body. During hard times like now, it is crucial to focus on self-care, a want not a need, and other important aspects such as mental wellness. Melaney loves to model the new arrivals on her website where she looks absolutely stunning.
For Americans, coffee is to die for. GoodWorks Coffee owned by Victor and Katie Narvaez offers everything from coffee (duh!) from the Monsoon Roastery, an eco-friendly, cozy environment, and delicious treats. They chose "GoodWorks" since it had always been their biggest passion to do something good for the community. The fact that they have options such as vegan, gluten-free snacks makes my wannabe LA influence personality to go there every day. No offense but "Hey Starbucks, step up your game."
Jack from Urban Artistry Farm is all about living healthy through urban farming. Some of his fresh, organic produce includes dried mushrooms, microgreens, winter squash, honey bear, local maple syrup, etc. 
Buzz Buzz. Hey, did anyone hear….. BEES?! Trying to find the queen of the hive was one of the best five minutes of my life. Buzz off Bee Co, (A+ for a creative name) offers local raw honey from hives located in Westfield MA. 
The Fuel Assistance of Valley Opportunity Council helps eligible households challenged by the high cost of home heating fuel pay a portion of their winter heating bills. They were kind enough to offer me a cool yo-yo which to this day my 20-year-old brother loves playing with.
As a regular customer of Chicopee Fresh, I knew I had to personally thank Melanie and Greta, two amazing stars who offer fresh, free nutritious meals to children from 8 to 18. My favorite is the teriyaki chicken sandwich. Food is given out at every school site from 10 am to 3 pm. The site locations and the mouthwatering food schedule in the mouth of August are attached below. 
My experience in the farmers' market impacted me positively. It feels great to support the local businesses in Chicopee. By supporting a small business, you are also supporting your local community. I cannot wait to share this experience with my friends and share the word! The Market runs every Thursday from 1 pm to 6 pm near the City Hall.