Spotlight On: Fruit Fair Supermarket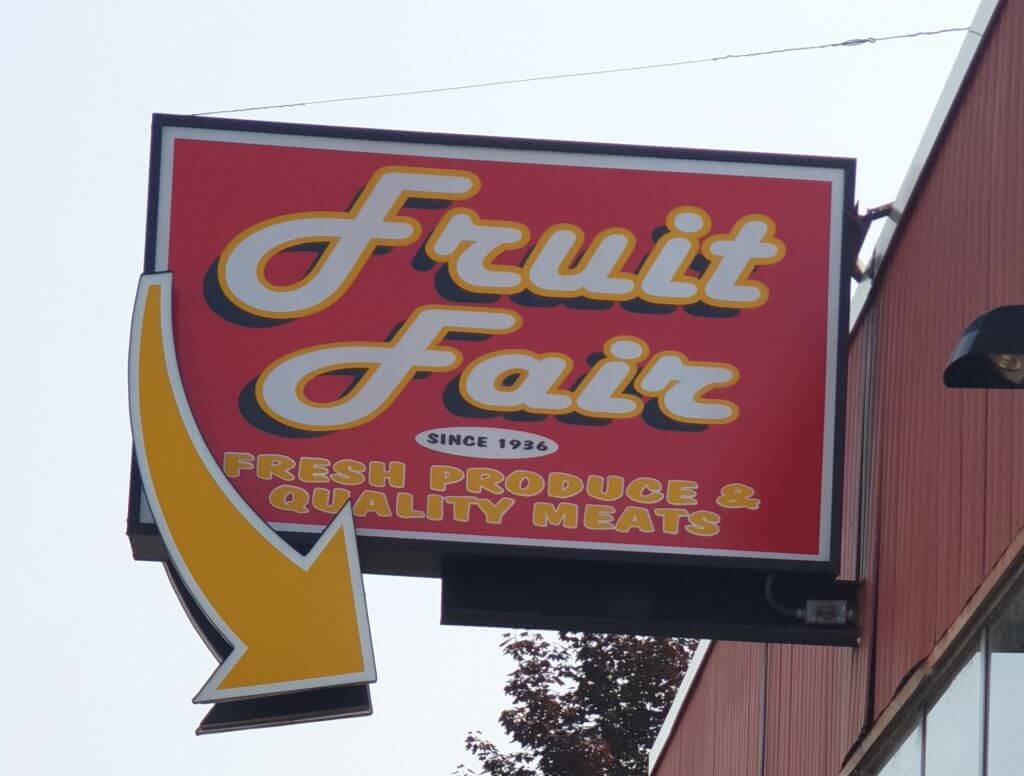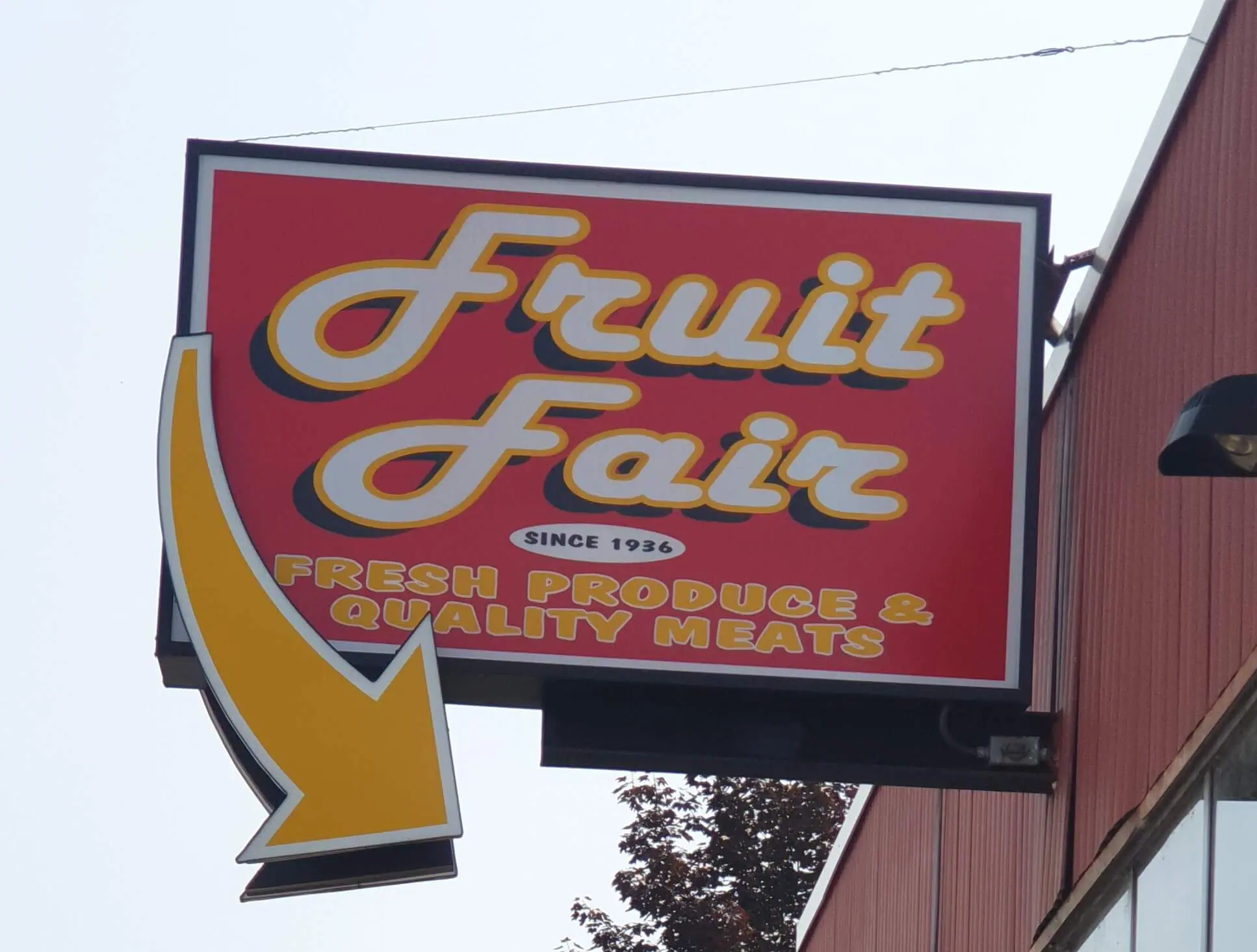 Written By: Angel Molekunnel
Intern, Valley Opportunity YouthWorks Program
As Ms. Julie and I entered the entrance of Fruit Fair, our eyes caught the diverse products in the store ranging from Polish snacks to the wide variety of ice cream that made our stomachs go crazy and mouth water. We could not help but notice the genuine happiness that was expressed on the faces of the customers who were shopping there. We walked towards the deli section to find our two superheroes- Samita and Jared Newell who had a huge smile on their faces despite the busy crowd taking a glimpse of the fresh deli. Walking down the aisle, we could not help but wonder the amount of dedication and patience these two heroes must have had to keep the store spotless and their produce fresh. When asked what she is looking forward to achieving in this community, Samita replied immediately, "I definitely want to eradicate food insecurity." Her main goal is to produce the freshest, most inexpensive produce which is accessible and enjoyed by everyone in the community. She works closely with farms and suppliers to obtain produce provisions and groceries at a very reasonable cost to serve the underserved community. Her husband loves Chicopee due to the very nice community. He shared with us one of his favorite memories when a customer was nice enough to return a random shopping cart lying in the parking lot. 
Enjoying our conversation, I wanted to know the funniest feedback they have ever received. Samita replied with a huge laugh, "Since this store had been running for 85 years, regular old customers would provide compliments regarding how Walter W. Wrzesien, the President would love to come out of his grave to see the current progress of the store and their daily improvements and just make him more proud. The feedback and reviews on their Facebook Page, Fruit Fair Supermarket showcase their valuable goods and amazing deals.
She thanks the long-standing community who have not abandoned the store even though they had several other options. They would love to solve issues regarding Global Warming as it affects the current environment and their issue with coolers to keep the produce cool. They look forward to incorporating Instacart to help those who are not accessible to food and help them with food stamps. Towards the end of the mini-interview, they were kind enough to let us take a couple of pictures of them which are attached below. Their genuine smiles, infinite patience, and immense love made Julie's and my day.